One of the first logos which I did. This one was for M0V3design.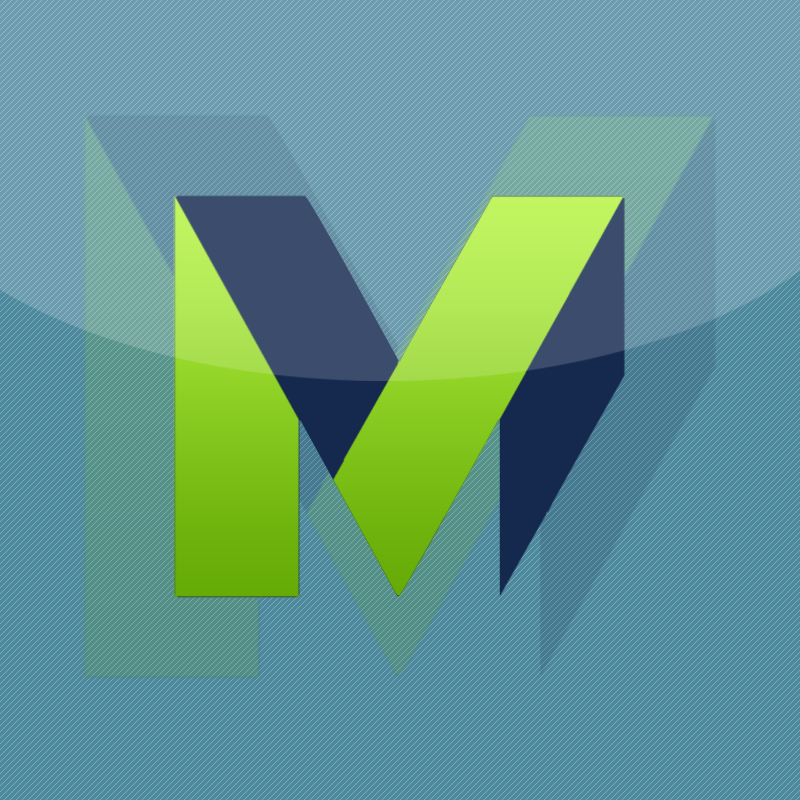 Here I tried to make "M" logotypes...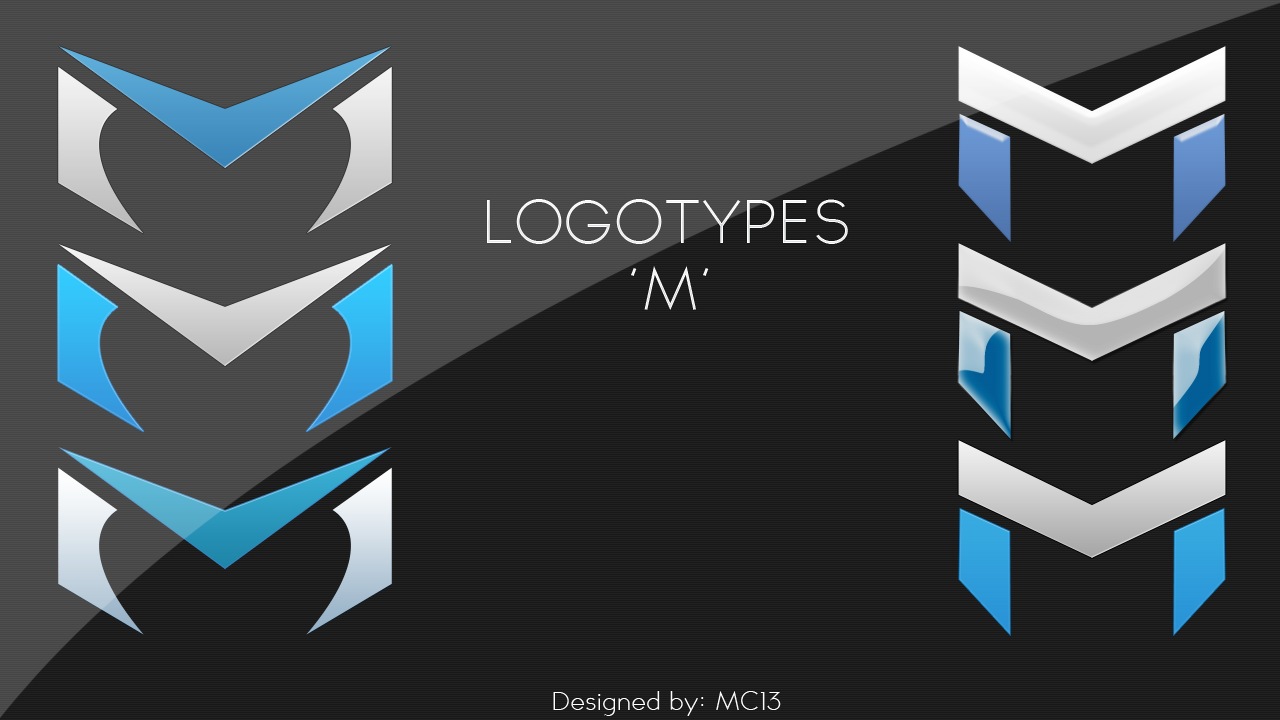 This one was for Erkyzdesign as you can see. Just put random shapes together to an "E". I kinda like that one!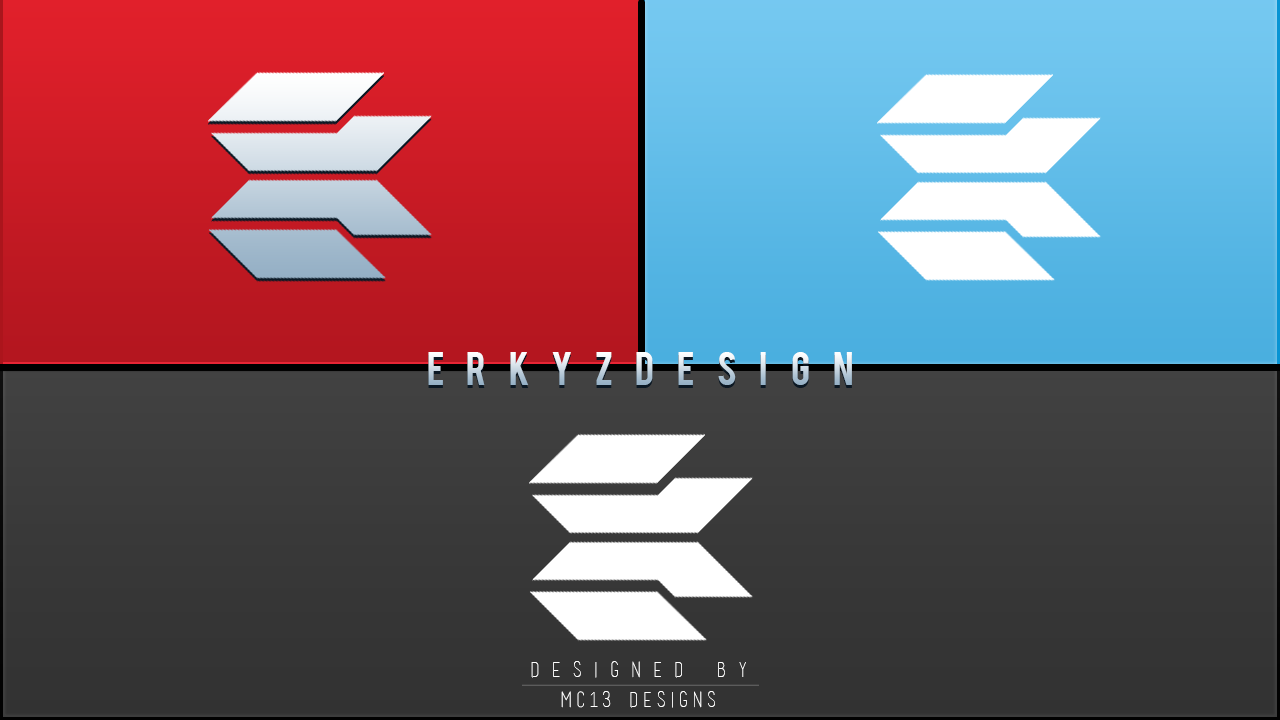 Here are 2 versions of a logo for Mocarg...