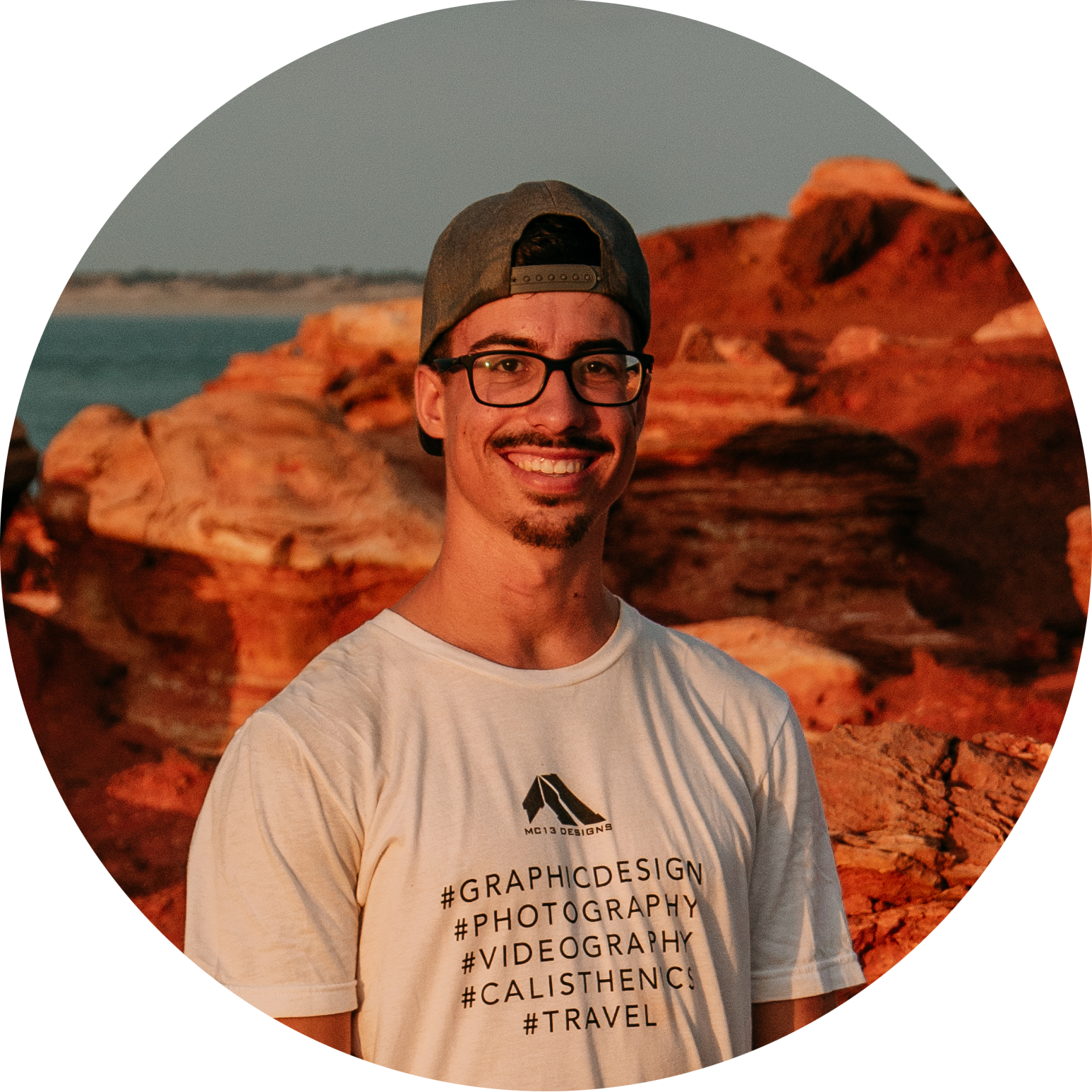 My name is Martin Csökör.
I was born on the 13th October 1995 in Germany.
I'm a digital content creator specialized in Graphic design, Photography and Videography. I started using Photoshop in 2011 and since then I wanted to be better and better in it. Later on I also started editing travel videos. If you want to check out some Speedarts, Tutorials or Travel videos, be sure to check out my YouTube-Channel.
Greets,
Martin // MC13 Designs