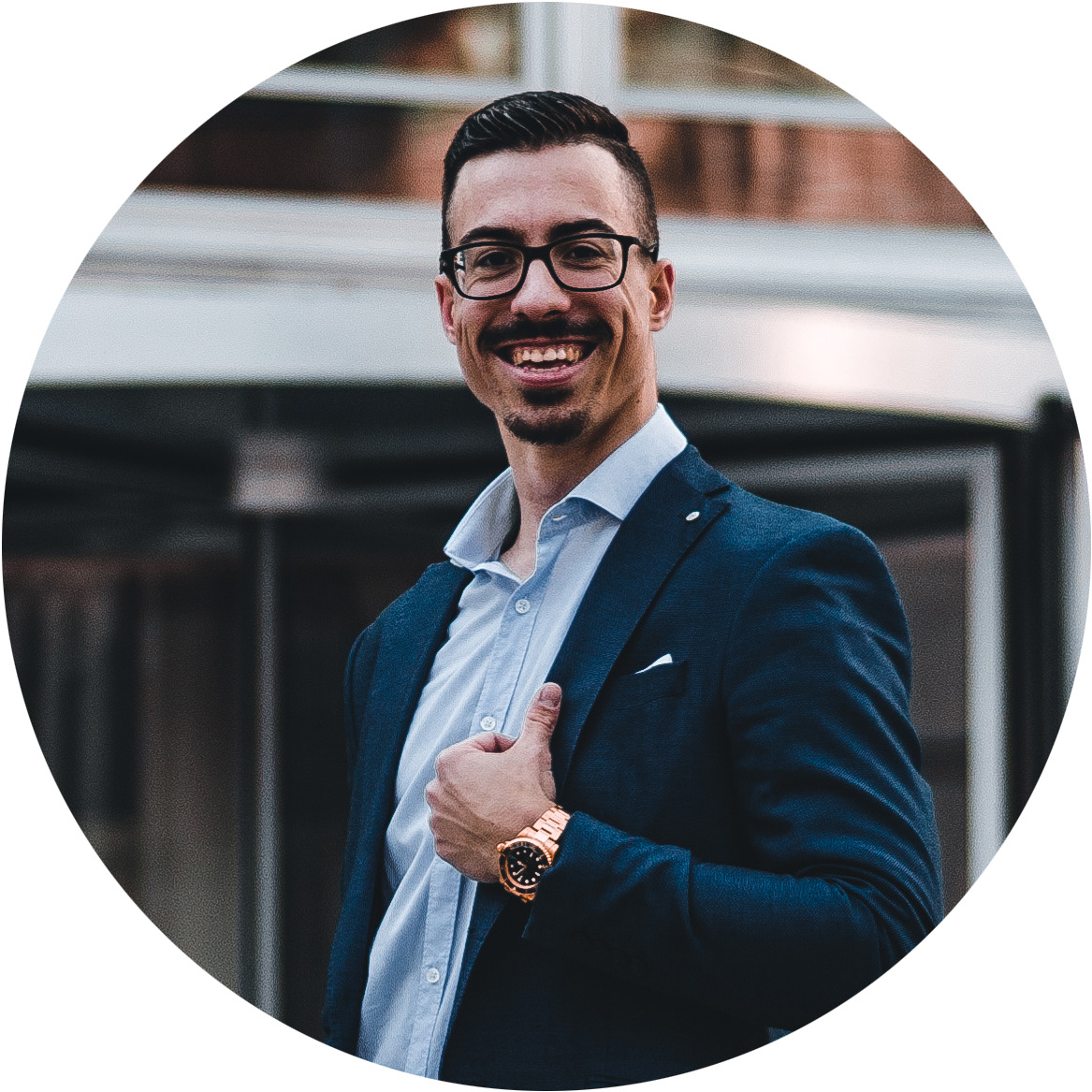 My name is Martin Csökör.
I was born on the 13th October 1995 in Germany.
I'm a digital content creator specialized in Graphic design, Photography and a bit of Videography. I started using Photoshop back in 2011 and since then I wanted to be better and better in it. Later on I also started editing travel videos. Photography I started when I was a little kid literally so that was also just learning by doing. 
Currently I'm a selfmade guy specialized into Blockchain Technology, building my own business with that, helping people to understand it and how to build passive income streams to be also financially free.
Greets,
Martin